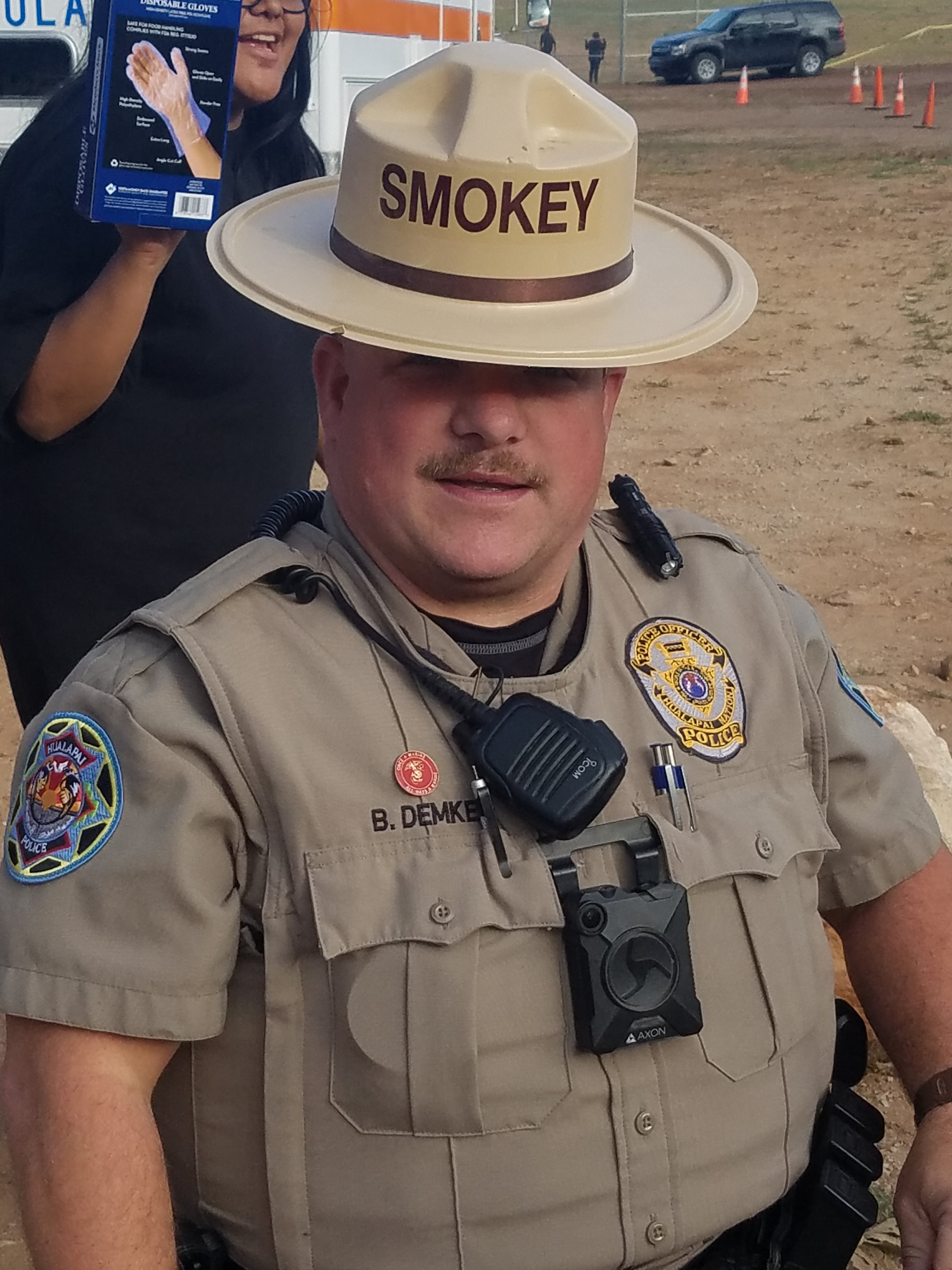 bbbbbbbb
Smokey Patrol
The SBA's committee committed to reporting possible illegal use of Smokey's image to the Forest Service for investigation.
Things to remember:
1.Before purchasing an item, check for the official licensing logo.
2. Do NOT buy a suspicious item.
3. If you suspect a violation, check for the company on the Forest Service's Licensing List.
4. Report by using any SBA members of the Patrol with the email links below.
Maureen Brooks of the USFS: maureen.t.brooks@usda.gov
Karen Bergethon: smokey0813@hotmail.com
Don Hansen: donthansen@gmail.com
Sue Meredith: sumeredith@outlook.com
Fred Turck: turck167@centurylink.net